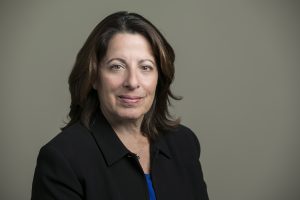 George Mason University joins the nation in mourning the loss of eleven lives this past weekend during a senseless act of hatred at the Tree of Life Synagogue in Pittsburgh, Pa. The Mason community stands in solidarity against all acts of bigotry, hate, and anti-Semitism.
Please know that faculty and staff support resources are available through the Employee Assistance Program: http://hr.gmu.edu. In addition, support is available for students through Counseling and Psychological Services: https://caps.gmu.edu.
Two important Mason shared values – Diversity is our Strength and We Thrive Together – guide our actions and our care for each other as we support members of our campus community who may be struggling during this difficult time.
Rose B. Pascarell
Vice President for University Life
George Mason University
Fairfax, VA 22030
703-993-8760